Revive Holistic Health Centre
Revive is a safe space for people to benefit from a variety of Holistic Health services such as; Registered Massage Therapy, Facials, Reiki, Halotherapy (dry salt therapy), Reflexology, Ion Foot Detox Baths, Infrared Light Therapy & more!

Our aim is to help guide our clients back onto a path of health, in a holistic way, by helping individuals connect to how we should feel, on the inside, and bringing out your healthy glow on the outside.
Barbara Neufeld, RMT
Barb has been a Registered Massage Therapist since May 2011.
She is trained in traditional Swedish Massage, trigger point therapy, joint mobilization and fascial work.
She welcomes clients looking for all different types of massage from relaxation, therapeutic, or more specific injuries, such as; sprains and strains.
Every client is given a treatment geared specifically for their personal needs and treated with respect and care.
She's accepting new clients as well as welcoming existing clients to our new space.
To Book with Barb, scroll down to the "Book Now" button for online booking or call
226-661-2299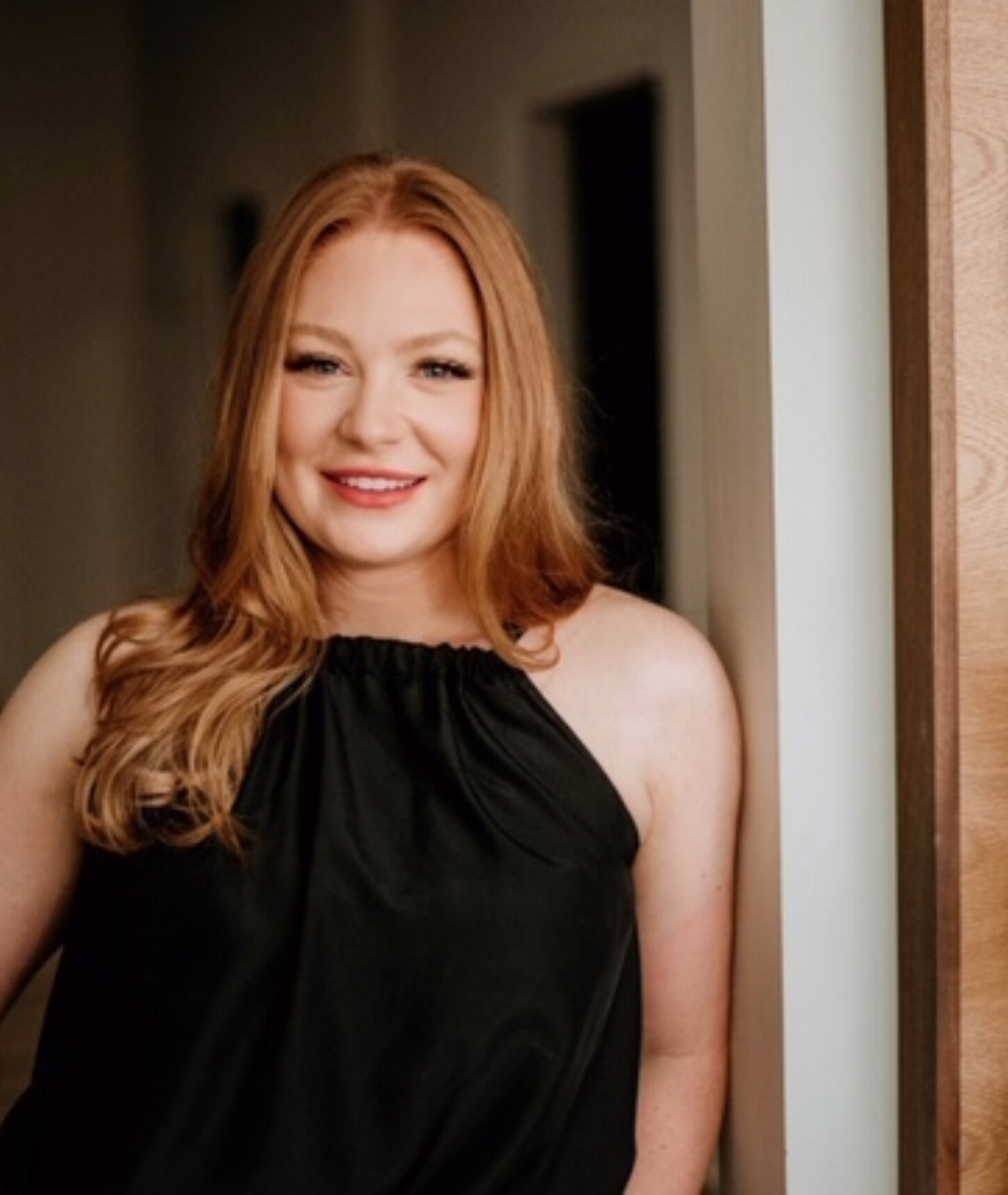 Madelaine McKay

Maddy is a Medical Aesthetician who graduated from Canadian Beauty College for Laser Technician and Skin Care specialist. She also has certifications in micro-needling, dermaplaning and teeth whitening and is on the path to become a nurse injector/cosmetic nurse. She ran her own clinic out of Toronto for just over a year providing services to a wide variety of clients. She is partnered with the companies: iS Clinical, Dermaspark, and Diamond White Smile, so you are guaranteed the highest quality products and devices on the market when you book a service or purchase products with her. Maddy is extremely passionate about what she does, and she is excited to welcome new clients!

For Online booking with Maddy, scroll down to the "Book Now" button.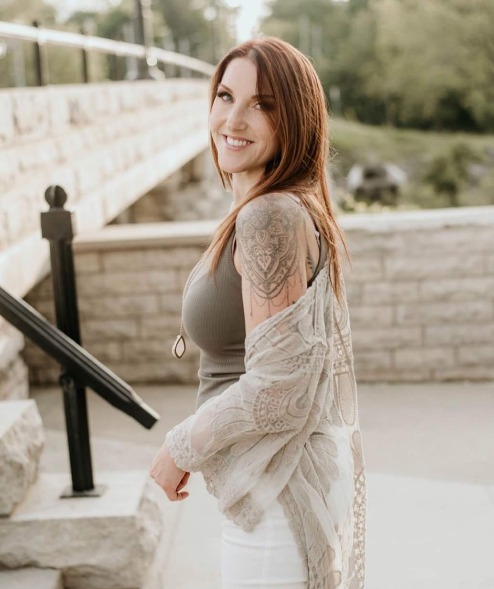 Melissa has been a Registered Massage Therapist for 11 years. She has years of experience in therapeutic treatment, incorporating knowledge from many of the courses she has taken.
Melissa offers Deep Tissue Swedish Massage, Thai Massage, Indian Head Massage as well as Pregnancy Massage. She believes in getting to the root of the problem instead of just treating the symptoms. Melissa also likes to educate her clients by giving them knowledge and strategies for maintenance of their present concerns or conditions.
Scroll down to the "Book Now" button to book online with Melissa or call 226-661-2299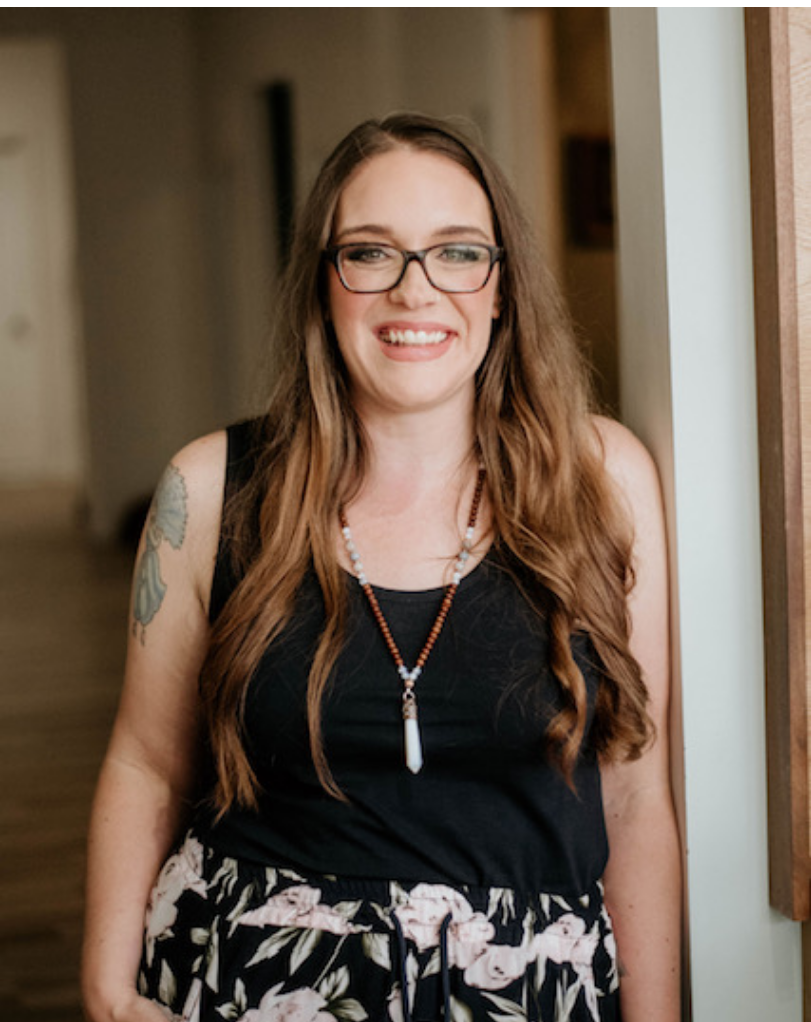 Erin Graham McArthur
Erin is a Registered Reflexology Practitioner, a Reiki Healer, and Akashic Records Practitioner and has now added her Holistic Reproductive Support Consultations! She helps her clients to heal physically, mentally, emotionally and spiritually through all of these practices.

Reflexology involves applying pressure and massage techniques to the reflexes in the feet, which are connected to different areas of the body, including the brain and internal organs. This helps bring balance to the mind and body; relieving physical pains and discomforts such as headaches, digestive issues, sore or swollen feet, menstrual cramps, muscle aches, pregnancy discomfort and much more; and mental and emotional complaints such as anxiety, depression, hormonal imbalances, lack of sleep and more. Reflexology is a gentle practice that can be performed on people of any age, including infants!
Erin is a certified Holy Fire Reiki practitioner. Holy Fire Reiki works through the vibration of pure Love, allowing for deep healing, release and growth through gentle but powerful energy. It is an evolution of traditional Usui Reiki which is a Japanese energy healing technique. Everyone can benefit from Reiki as it promotes stress reduction, relaxation and healing.

Akashic Records sessions are a beautiful, relaxing way to connect to the Soul at its highest level. This can facilitate healing of the physical, mental, emotional or spiritual body; access Past Lives; and receive guidance and clarity around any issues you might be experiencing with yourself or others. There is an infinite amount of knowledge to be gained through working in your Records, all while feeling fully supported and surrounded by love.
To Book Reflexology, Reiki Healing or Akashic Records Readings, scroll down to Revive's "Book Now" button or call Revive at 226-661-2299.
To Book for an Initial Holistic Reproductive Support Consultation, please email elmcarthur@me.com
(No Online booking at this time for this service)

Salt Therapy (

Halotherapy

)
Dry salt therapy is a natural and safe treatment that benefits the overall wellness of individuals in various ways:
It helps to improve immune function by removing toxic substances from the respiratory system, as we



ll as increases phagocyte activity

Improves respiratory issues such as: asthma, seasonal allergies, respiratory tract infections, frequent colds, allergic and chronic bronchitis, sinusitis, tonsillitis, rhinitis, pneumonia after an acute stage and cystic fibrosis
Halotherapy has anti-inflammatory and antibacterial effects (it has been established that the environment in salt rooms is three times more sterile than the cleanest operating rooms!)
Improves the function and appearance of skin and has a beneficial effect for skin concerns such as: psoriasis, eczema, acne, rosacea, pyoderma, dermatitis, etc.
Has healing and cosmetic effects on the skin by improving the skin's protective properties, normalizes the pH level, stimulates regeneration of skin cells and the repairing processes of the skin, increases skin rigidity, improves micro-circulation and reduces wrinkles and edema
Has a calming effect on the central nervous system, therefore supports stress reduction, increases energy and helps with symptoms of depression, anxiety, etc.
Helps reduce frequency and intensity of headaches
Red & Near-



Infrared Light Therapy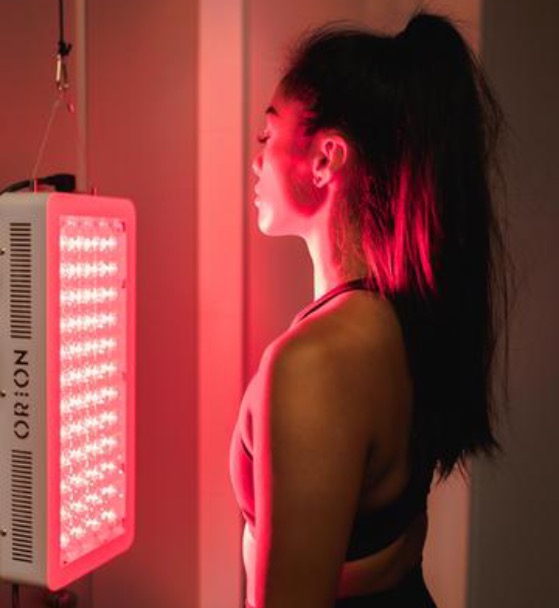 How can Orion Light Therapy improve your health & body? 

Improves skin health & increases collagen production
Reduces depression & seasonal affective disorder (SAD)
Reduces body fat & cellulite
Improves strength & performance
Reduces delayed onset muscle soreness (DOMS)
Reduces inflammation, joint & arthritis pain
Improves sleep & circadian rhythm
Increases libido
Reduces alzheimers & dementia
Improves mental acuity
Accelerates wound healing
Reduces psoriasis & eczema
Stimulates hair growth
Improves thyroid health
Improves glaucoma & age-related macular degeneration
To book a light therapy session, scroll down to our "Book Now" button and follow the steps for online booking or call Revive at 226-661-2299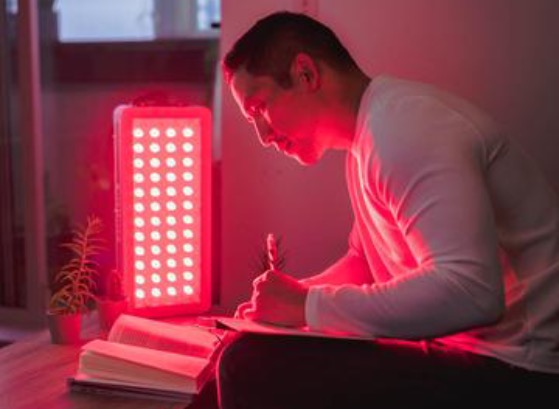 What is the difference between red & near-infrared light?
The difference between red and near-infrared light is the ability to penetrate through the skin.

Red light uses a shorter wavelength that ranges from 620-750 nanometers (nm) and is readily absorbed by the surface layer of the skin. Red light is known to increase collagen, energy production, and improve sleep, among many other health benefits.

Near-infrared light uses a longer wavelength that ranges from 750-1200 nm and has the ability to reach into deeper tissues of the body for other health benefits. To name a few, near-infrared light is responsible for benefits such as improving muscle recovery, joint pain, inflammation, mental acuity, and thyroid function.

Orion uses the most effective and clinically proven wavelengths of Red, at 660 nm, and Near-Infrared, at 850 nm, light for full-body health benefits.
For more information on Orion Light Therapy, check out their website at: https://www.orionrlt.ca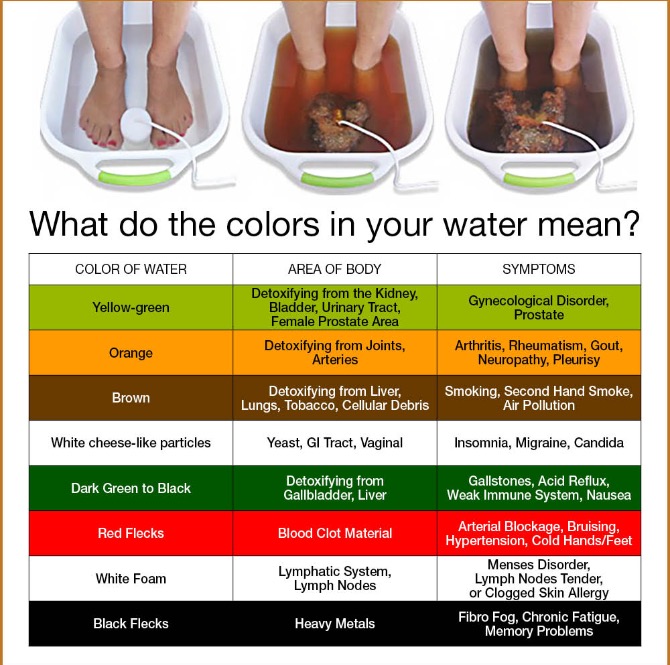 Ion Foot Detox Process:
The Ion Foot Detox is a unique system that accelerates the removal of toxins through the body though osmosis. When you put your feet in the water, there is salt added and this reacts with the metal array to create positive and negative ions. The ions generated by the foot bath create an osmotic field that pulls neutralized toxins out of the body through the sweat glands of the feet. The different colours that come up during your ion foot detox can represent detoxing in different areas of your body.
Why Detoxify?
Everyday we are exposed to pollutants, chemicals and toxins that are absorbed into our skin, digestive system and lungs. As toxins accumulate, your body becomes more stressed and impaired, therefore helping your body to detox can help improve various things, including:
Reduced Arthritic Pain

Increased Energy & Mental Clarity

Improved Memory

Reduced Stress & Mood Swings

Healthier, Younger Looking Skin

Significant Pain Relief

Alkalize pH Levels

& More!
To Book an Ion Foot Detox, scroll down to our "Book Now" button or call Revive at 226-661-2299
Online booking for Treatments/Services such as: Registered Massage Therapy, Reflexology, Infrared & Near Red Light Therapy,Ionic Foot Detox, Salt Therapy, Facials & More!
Email: revivehhc@gmail.com
Phone: 226-661-2299
Location: 99 Queen St East St.Marys ON