Revive Holistic Health Centre
Revive is a safe space for people to benefit from a variety of Holistic Health services such as; Registered Massage Therapy, Reiki, Halotherapy (dry salt therapy) Pelvic Health Physiotherapy, Ion Foot Detox Baths, Sugaring & more!

Our aim is to help guide our clients back onto a path of health, in a holistic way, by helping to connect how we should feel, on the inside, and bringing out your healthy glow on the outside.
Barbara Neufeld RMT
Barb has been a Registered Massage Therapist since May 2011.
She is trained in traditional Swedish Massage, trigger point therapy, joint mobilization and fascial work.
She welcomes clients looking for all different types of massage from relaxation, therapeutic, or more specific injuries, such as; sprains and strains.
Every client is given a treatment geared specifically for their personal needs and treated with respect and care.
She's accepting new clients as well as welcoming existing clients to our new space.
Susan Hodson
Susan has been studying Reiki since 2007.
She is a Reiki Master, certified as a practitioner (RP-CRA) and teacher (RT-CRA) with the Canadian Reiki Association. Susan has also received an affiliation credential with the International Centre for Reiki Training.
Reiki is a form of alternative Therapy commonly referred to
as healing energy. As a Reiki Master, Susan works with the Universal energy clearing and balancing stagnant and/or stuck energy.
Susan provides assistance in helping you to see past your surface issues and into deeper issues that may affect your life. Bringing balance back to your physical, mental, emotional and spiritual well-being.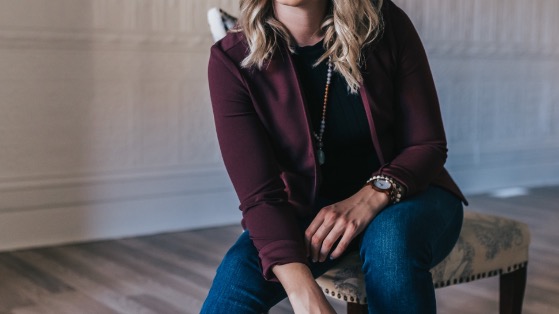 If you've stepped through the doors of Revive, you've most likely seen our receptionist Julia's smiling face behind the front desk.
Julia enjoys living a holistic lifestyle and is passionate about helping others live a healthy and vibrant life.
She is a Registered Holistic Nutritionist who provides one on one consulting at Revive with individuals who want to improve their overall health and wellness.
Make sure to keep your eyes peeled for the various nutritional options she's providing, such as her monthly group cleanses, and her homemade, nutrient-dense salads, juices and snacks sold out of Revive!
Julia has an educational background in psychology and social work. She loves cooking, eating wholesome foods, yoga, ringette, hiking and travelling. Her happy place is among nature and spending time with her family.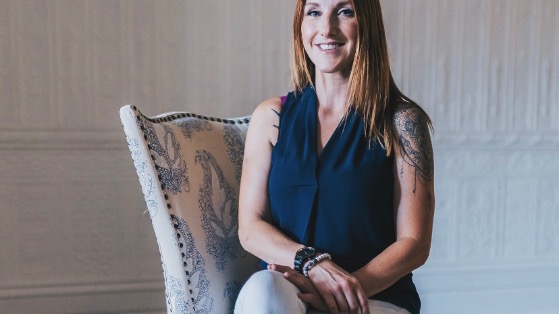 Sara Case
Bio coming soon.
Salt Therapy (

Halotherapy

)
Dry salt therapy is a natural and safe treatment that benefits the overall wellness of individuals in various ways:
o It helps to improve immune function by removing toxic substances from the respiratory system, as well as increases phagocyte activity
o Improves respiratory issues such as: asthma, seasonal allergies, respiratory tract infections, frequent colds, allergic and chronic bronchitis, sinusitis, tonsillitis, rhinitis, pneumonia after an acute stage and cystic fibrosis
o Halotherapy has anti-inflammatory and antibacterial effects (it has been established that the environment in salt rooms is three times more sterile than the cleanest operating rooms!)
o Improves the function and appearance of skin and has a beneficial effect for skin concerns such as: psoriasis, eczema, acne, rosacea, pyoderma, dermatitis, etc.
o Has healing and cosmetic effects on the skin by improving the skin's protective properties, normalizes the pH level, stimulates regeneration of skin cells and the repairing processes of the skin, increases skin rigidity, improves micro-circulation and reduces wrinkles and edema
o Has a calming effect on the central nervous system, therefore supports stress reduction, increases energy and helps with symptoms of depression, anxiety, etc.
o Helps reduce frequency and intensity of headaches
Online booking for Treatments/Services such as; Registered Massage, Reiki,
Ionic Foot Detox & Halotherapy (Salt Therapy)
Email: revivehhc@gmail.com
Phone: 226-661-2299
Location: 99 Queen St East St.Marys ON